Peter White chats with Executive Vice President – Casino Operations and Marketing Matt Hurst Tiger Resort, Leisure & Entertainment Inc.
Universal Entertainment has managed steady growth over its 45 years, with its founder & Chairman of the Board Kazuo Okada, still at the forefront of the organisations expansion; one can see that the organisation has been founded on very strong ideology.
Manila Bay Resorts is the first integrated resort project of Mr. Okada, and we aim to be the innovative global leader in gaming and entertainment resorts.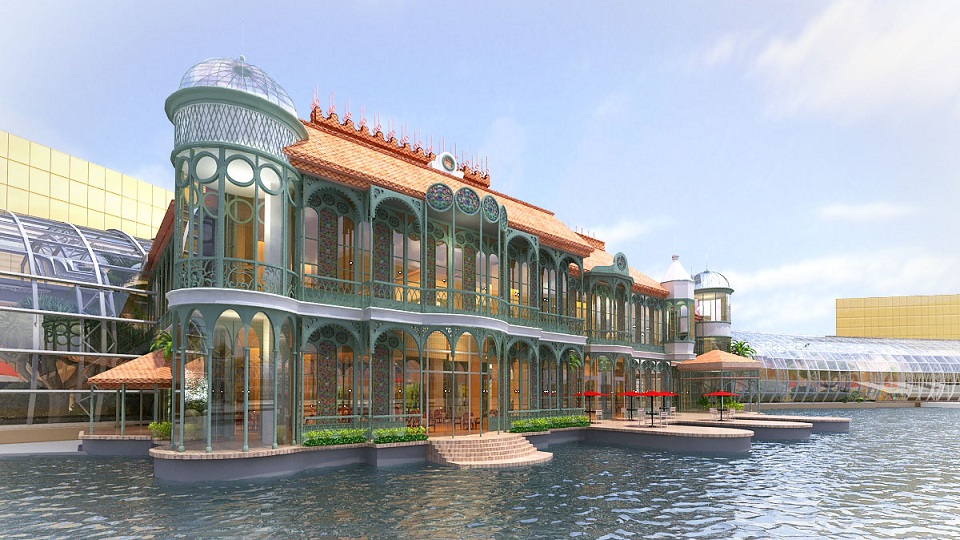 Is there a date yet for the opening of the Manila Bay Resort.
We are aiming at late 2015 for our opening.
With the purchase of the exclusive high quality Hong Kong based restaurant that Universal Entertainment bought came a motto based on the Concept of 'Japan Quality Japanese Hospitality, will that be combined with the parent organisations slogan of 'All in the name of fun' into what will be one of Asia's premier Entertainment & Leisure destinations Manila Bay Resorts?
Providing high class entertainment Universal Entertainment Corp. Chairman Kazuo Okada has a vision of building a real-life wonderland, Manila Bay Resorts will be equipped with a variety of facilities designed to meet the ultimate entertainment offering – including a world class casino, luxurious hotels, one of the world's majestic large-scale water fountain shows, indoor beach club, prestige night clubs, high end restaurants and shopping malls the likes of which the Philippines has never seen before
Will this new Mega Resort incorporate exhibition and conference facilities to attract industry Shows ,Summits, and major corporations AGM,s to take full advantage of its location in one of the regions fastest developing economies.
We have a large area that will include several phases to include conference facilities and other attractions to capitalize on other market segments.
Entertainment is a big factor in the success of Leisure Resort Casinos. What are the facilities for staging concerts, and do you provide a varied line up of performers or will you plan to have regular resident bands and singers?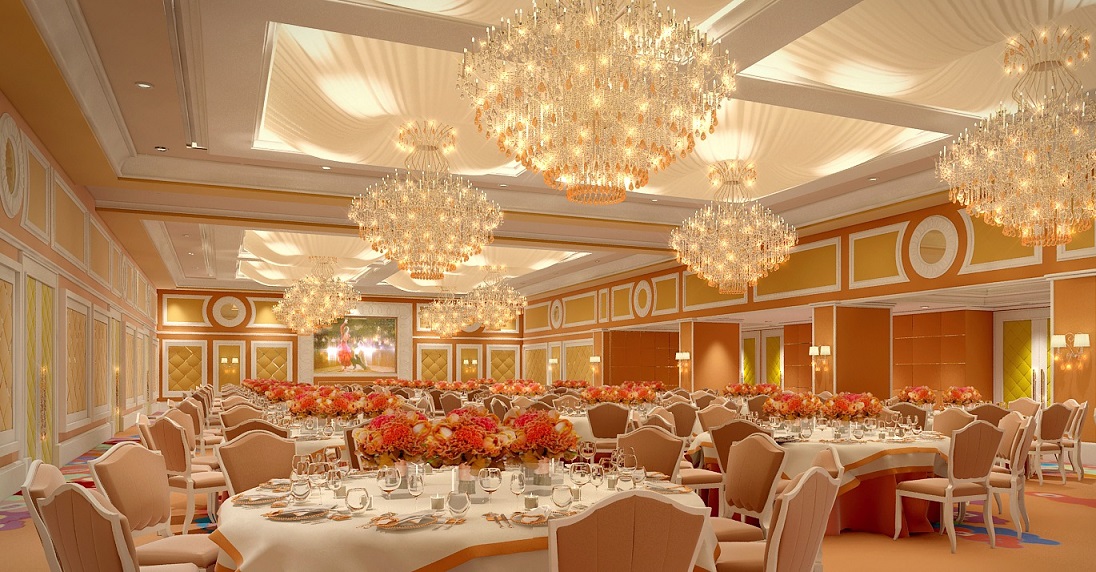 Filipinos love entertainment we want to be recognised as a world class entertainment venue in order to diversify Philippines tourism offerings beyond gaming. We envisage our property as a key destination to promote not only local entertainment but international headliners that will complement our property.
A choice of high quality restaurants is also a significant factor in success of such an enterprise, so with the acquisition in 2012 of the Hong Kong based K.O.Dining Group, will the cuisine and expertise from this company be incorporated into the restaurant mix at the  Manila Bay Resorts?
In Asia, food is critical, and with a Michelin star in its first year of operations at KO Dining, Mr. Okada has proven he knows how to deliver a world class culinary experience. We are certainly working hand in glove with the team at KO Dining in order to parley their achievements into even greater success here in Manila.
Golf is a globally popular sport with millions playing the game and tuning in to watch major championships. Will Manila Bay Resorts have a Golf course and if so can you provide details as we are all Golf fans at Casino Life?
The Philippines is home to some of the most beautiful golf courses in the world. The natural, scenic landscapes are complemented by world class courses designed by some of the top designers. These great golf courses are all easily accessible we will explore all options to promote visitors coming to the Philippines not to only stay at our beautiful resort but offer golfing as one of the many options our customers can enjoy as it is a great way of combining a sport with seeing the sights that the country has to offer.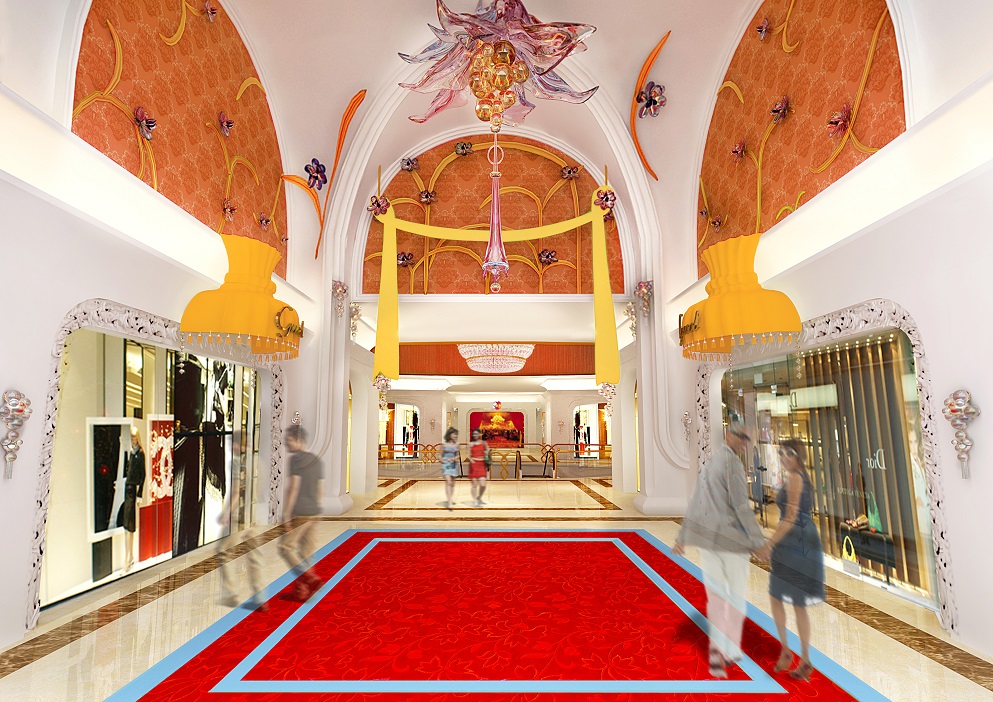 Will the Manila Bay Resorts have a  Sports Books were major events are televised on large plasma screens?
We plan to be a one stop entertainment shop, and sports is among the various offerings we are considering.
Retail is also a substantial revenue generator. What is the mix going to be at the Manila Bay Resort regarding luxury retail brands? 
We will have 150 specialty shops strategically located around our water fountain enclosed in a glass dome, growing to over 7,500m2 in phases II and III.
Are you in a position to comment on any details yet on the Slot and table gaming supplier mix of the Manila Bay Resort and have you a preferred choice of supplier for the Casino operating system?
We will have a competitive slot and table gaming mix based on the current market segment, and we are working very closely with our parent company, Universal Entertainment, on some leading edge technologies that we think will give us a distinct competitive advantage in this market.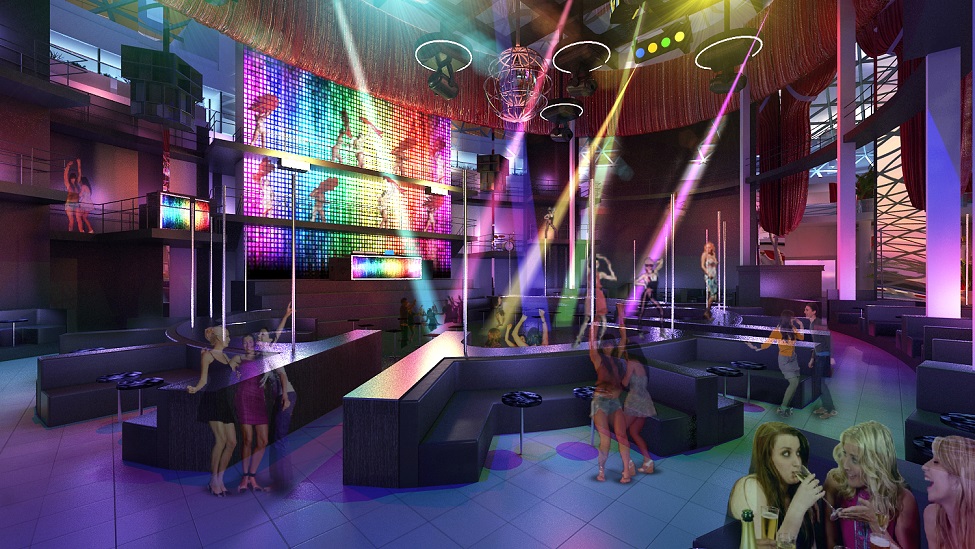 What is the square footage of the gaming floor and number of slots and tables?
30,000 sqm 500 gaming tables and 3,000 EGM
How many rooms will the hotel?
2,000 hotel rooms with expansion of more in other phases
Do you have plans for Manila Bay Resort to optimize its online potential and launch its own online Casino?
We will explore all revenue possibilities with in our Licensee regulation's with PAGCOR
Do you see any trends emerging in the Asian Casino industry?
Premium Mass has a lot of potential and ETG's and games linked to tablet's as the younger generation are all use to playing games on tablets these days.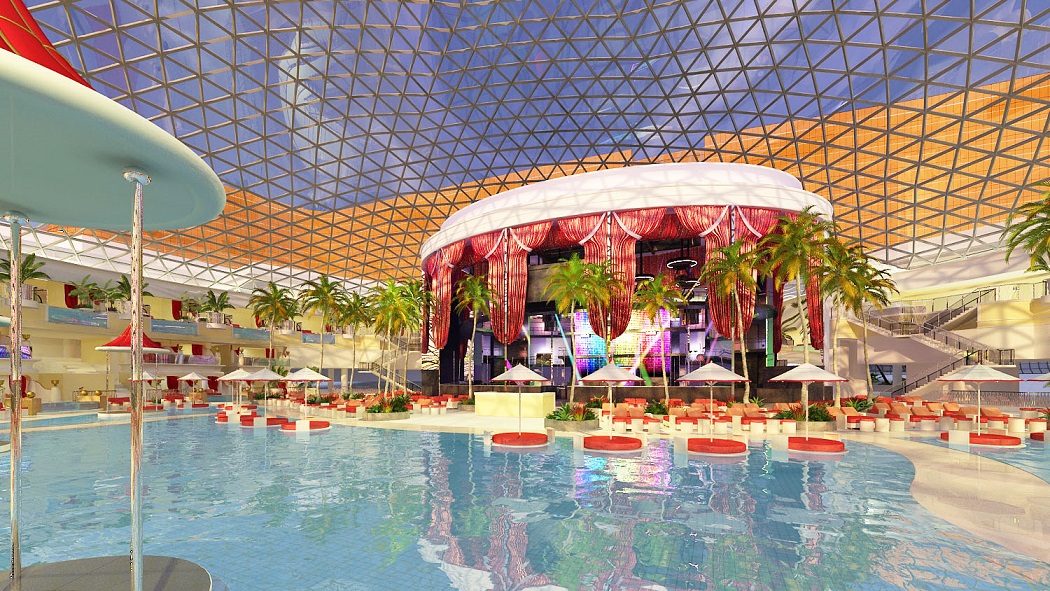 Technology – any new initiatives on the gaming floor with for example, cash counting & processing systems, and trials planned for new table games?
We are working closely with our parent company, Universal Entertainment, and are currently exploring all options to include our own unique products offerings that will differentiate us from our competitors and give us an edge
Have you a favourite piece of business advice?
Success of business today is all about the customer experience this is only achieved by having staffed trained to deliver that experience. Therefore, I believe training programs to be the core focus in order to accomplish success.  
And finally…. What aspects of your role at Universal Entertainment do you find most rewarding and satisfying?
Being involved in one of the most amazing properties currently being built in Asia not only the sheer size and the entertainment offerings. I believe Manila Bay Resorts will be a new paradigm in the history of casino resorts .