Peter White chats with Desmond Whitcher Director Alternate Gaming & Innovation Sun International during a very busy international business trip.
Later this year one of South Americas most impressive new Resort Hotels that is also the tallest building in Panama, will open its Casino  venue that encompasses a 75,000 sq-ft gaming area, which will  be known as the Ocean Club Casino. Peter White chatted with Desmond Whitcher during the London ICE Totally Gaming Show last month about Sun Internationals latest exciting new venture in one of South Americas strongest economies.
Casino opens its doors  first week September 2014
Could  explain a little about the details of the 20 year Casino licence. "In November 2013, the Gaming Control Board of Panama (Gambling Board) granted to Ocean Club Casino Inc., a wholly owned subsidiary of Sun International Limited, a contract for the management and operation of a complete casino situated at the Trump Ocean Club International Hotel and Tower, Punta Pacifica, Calle Punta Colon, Corregimiento of San Francisco, Panama.  Pursuant to the contract, the Gaming Board issues a Gaming Licence for the complete casino.
A complete casino is a gaming hall that offers a combination of gaming tables and Type A Slot Machines in conjunction with any other games or gaming devices which Ocean Club Casino will manage in accordance with the business plan submitted to the Gambling Board.  The contract itself has provisions which are fairly standard in the industry; namely the regulation of the operation of the casino by way of prescribing profit share to be paid to the Gambling Board, internal controls and reports.
The duration of the contract is for 20 years. The casino operator may request to extend the contract prior to the expiry of the 20 years, for a further 2 year period.
The casino may remain open for 24 hours a day, 7 days a week including public holidays."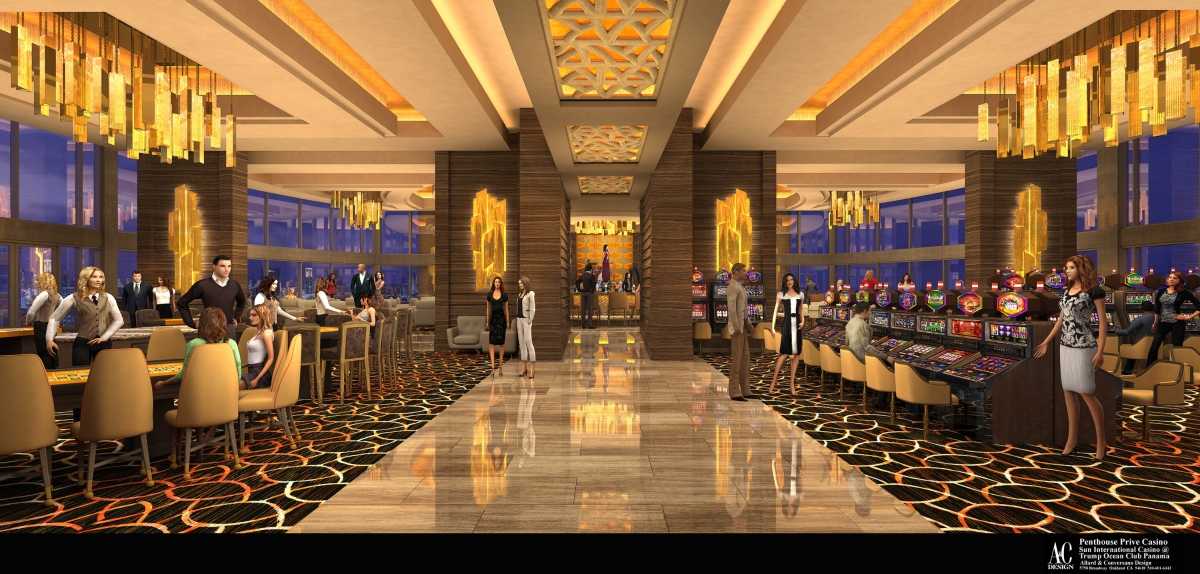 This deal also incorporated the purchase of three floors involving the 65th floor and the penthouse on floor 66 of the 70-story mixed-use Trump Ocean Club International Hotel and Tower on a freehold basis for $45.5m. I guess many of the rooms on the 65th will be VIPs and along with the Penthouse on the 66th . Penthouse  has been fully developed into our VIP gaming area, we believe it will be one of the worlds "highest, best view" gaming experiences in the world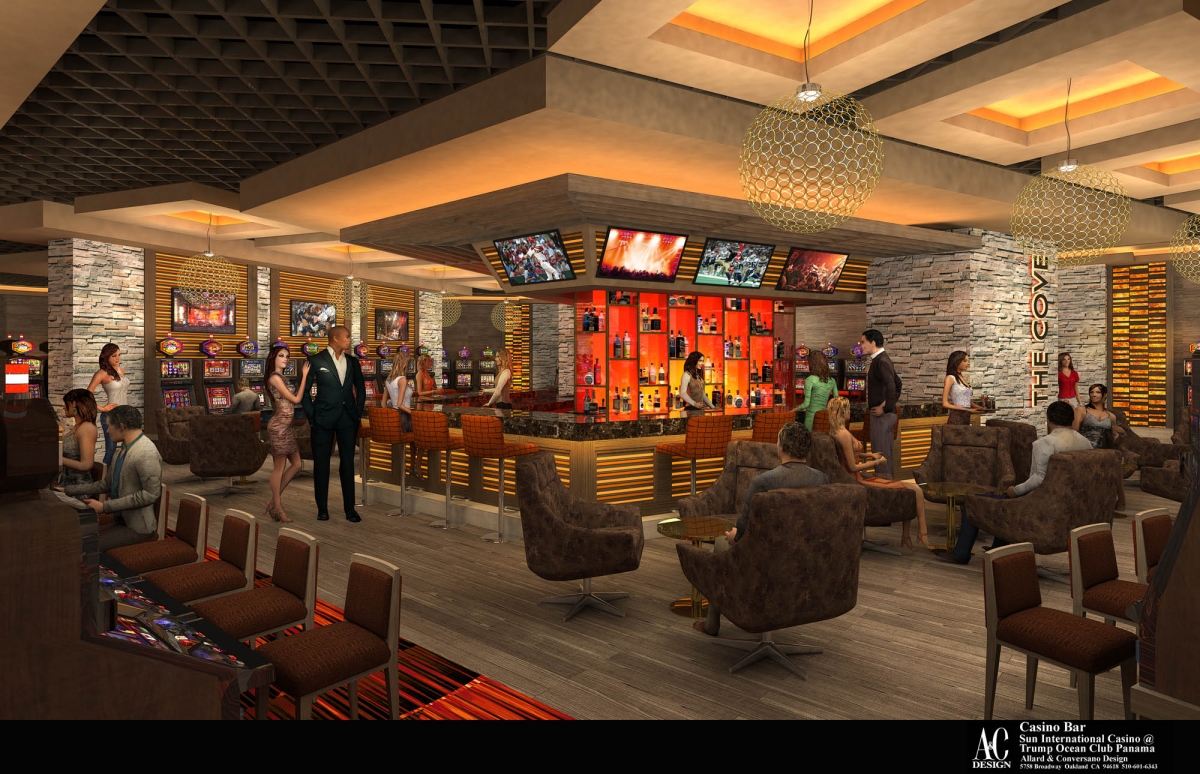 Are you in a position to comment yet on the Slot ad table gaming mix, will it for example  be similar with regards to suppliers and games to those that are proving so popular at the Monticello or are new games, slots & multiplayers in the mix?  The slot mix is made up of Aristocrat, Aruze, Bally, Goldclub, IGT, Interblock, Konami, Novomatic,  Spielo and WMS. We have selected top performing games  and progressive jackpots.  There are multigame / multi player option in both slots and electronic table games. The live gaming table mix includes, Blackjack, Roulette, Poker and Punto Bunco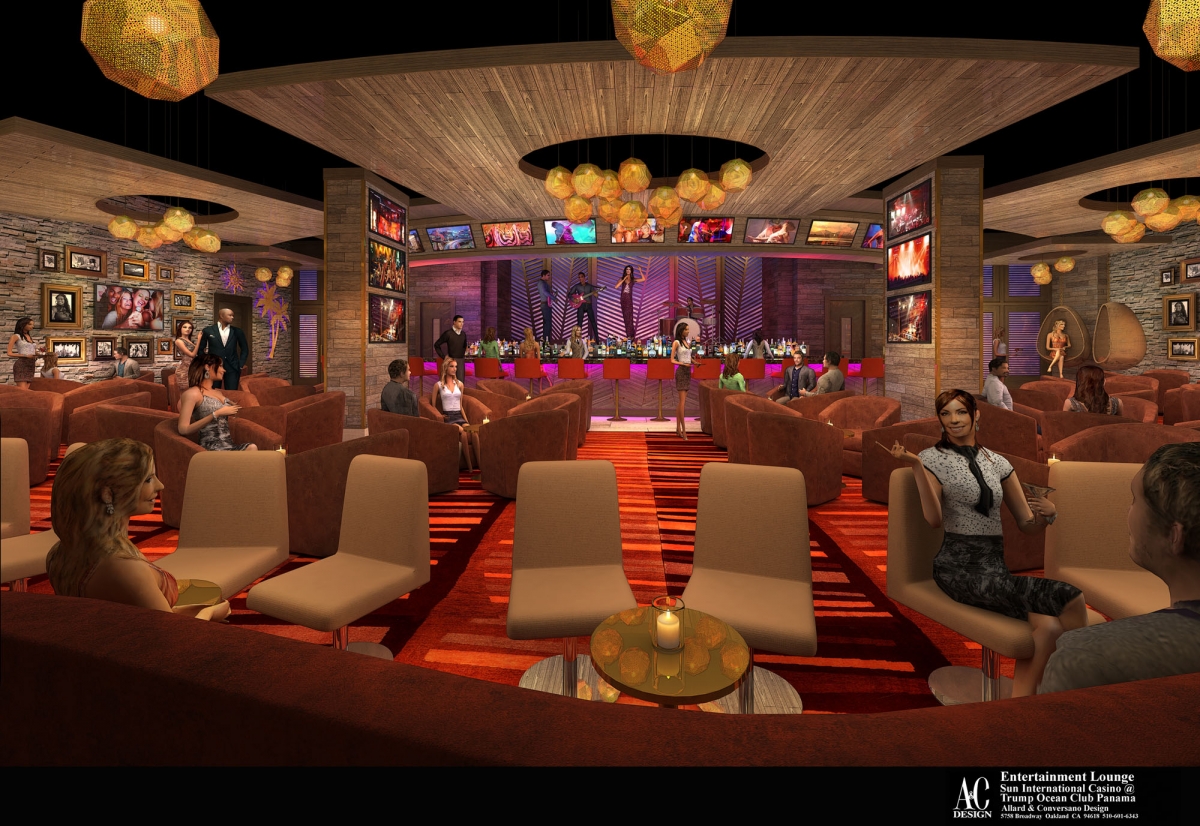 Sun International has built a strong reputation for its impressive entertainment from its operations most notably in the operations home country South Africa, can we expect with this new Casino a lot of that excitement and showbiz glamour, with  an added  a touch of Latin American passion? Currently this will only be on the casino floors, but we are looking into shows, productions ect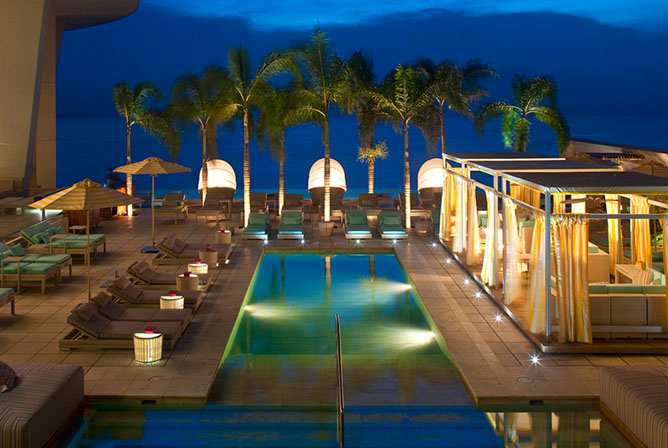 Do you think Sun International's involvement with the highly successful Monticello Casino in Chile contribute to winning the licence? Very defiantly
Many other Countries in Africa are experiencing sustained growth with many located in West Africa, whom have sustained economic growth with  further continued  substantial foreign investment. Does Sun International consider that region as an option for further expansion? Yes we do, but our current focus in in South America where we want to establish a large foot print