With your second phase development already under construction, and the third and fourth also in planning, has there ever been another example to match the size and scale of your phased Resort Casino development plans?
Galaxy Macau is an investment of 16.5 billion for Phase 1 and 19.6 billion for Phase 2.  After the completion of Galaxy Macau, we still have an additional landbank of 1 million sqm which is approved for gaming, resort and retail facilities, etc. All of our land is contiguous which allows us to develop the single largest integrated resort.
With an estimated land bank of 21.5 million square feet in Macau that provides plenty of scope for Galaxy's development plans, will that involve the construction of an entertainment arena?
We are continuing to work on some very exciting development plans for Phases 3, 4 and Grand Waldo, which we expect to be able to share shortly.
The Grand Waldo is also undergoing construction work. Is that operation under your remit of extensive responsibilities, and what is involved with the development work underway with this operation?
We are still planning to announce more details mid-year and re-launch the property in early 2015.
We are very excited about our plans for Grand Waldo it will have a different positioning than Galaxy Macau to attract different types of customers with a focus to prolong the length of stay in Macau.
How are trends influencing the design and layout of the second phase of your gaming areas?
There have been some hurdles this year getting innovative products to market, but also the smoking non-smoking changes will affect how we place product in the next year
Certainly ETGs have been expanding due to the tables caps, and the Service and offering is always growing in the market so premium mass is demanding more emphasis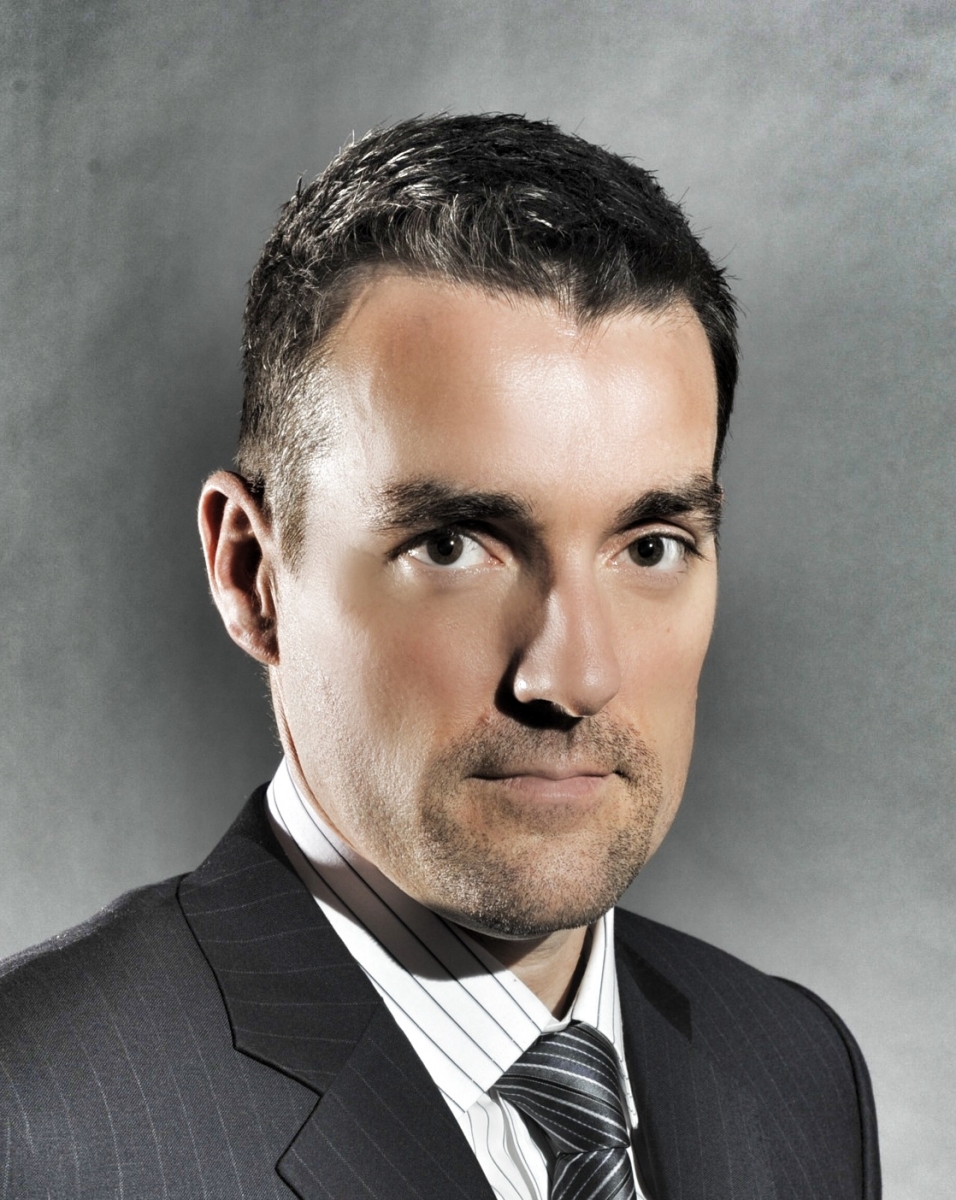 What customer trends are you seeing across your gaming areas?
Mass is still rapidly growing in Slots, we have some great mass business and most of it is moving in to higher denominations, Premium Mass again is developing in to a bigger segment, again  the smoking changes will change the landscape next year  Links are still growing in popularity especially mystery Jackpots and Asian centric designed products, Loyalty and rated play is also growing strong.
What impact, if any, do you expect on your gaming areas, GGR, and customer experience, of the much anticipated increase in smoking restrictions?
The Government has accepted the joint proposal by the six operators. This is a very progressive step together with the Government. All of our casinos will comply with the new instruction. It is challenging but as always said we will do the best we can. We would like to find a way that is sustainable in the future.
We believe the current joint proposal is a result of many meetings of the six operators and we believe it is a good solution for now. We support the Government in the smoking control policies and at the same time should look after the sustainability of business to achieve a win-win situation.  We don't have a perfect solution yet but we are working on continued improvement on Government instruction.
We continue to put great emphasis on a health-friendly environment for our staff and customers. We would like to provide a choice for our customers so there is a win-win situation.
There has also been further legislation requirements on EGMs. Can you explain what they involve and their ramifications on the gaming areas?
In January, Secretary for Economy and Finance Francis Tam Pak Yuen said that the Government was studying how to regulate the city's number of slot machines, considering that they are expected to play an ever more significant role in Macau's gaming industry.  We are awaiting the results from the Government who we believe will act in a pragmatic way.
What EGM manufacturers and specific game themes are your best performers?
On the mass floor Shuffle Masters DUFU DUCAI is still one of the biggest growing products for popularity, Its Asian centric games have some great features and generally attracting a wide range of players, in all denominations.
We were first to launch this in Macau and for price offering offer the biggest Jackpots Macau
Do you have your own in-house EGM maintenance and support staff, or do you use an outside organisation to deal with the management and maintenance of your machines?
We have our own in house teams but do use contractors for bigger projects when needed and repair servicing is contracted out
What is Galaxy Macau's policy as far as training of staff on the latest EGMs?
(Galaxy always supports and encourages Staff training, so staff are continuously trained and updated on all product before its placed on the floor, most of this is run with our vendors but even in EGM dep't we have our own internal training division to ensure our staff are always kept sharp.
At Galaxy we  pride ourselves, in delivering a unique Asian centric service with our Asian Heart style.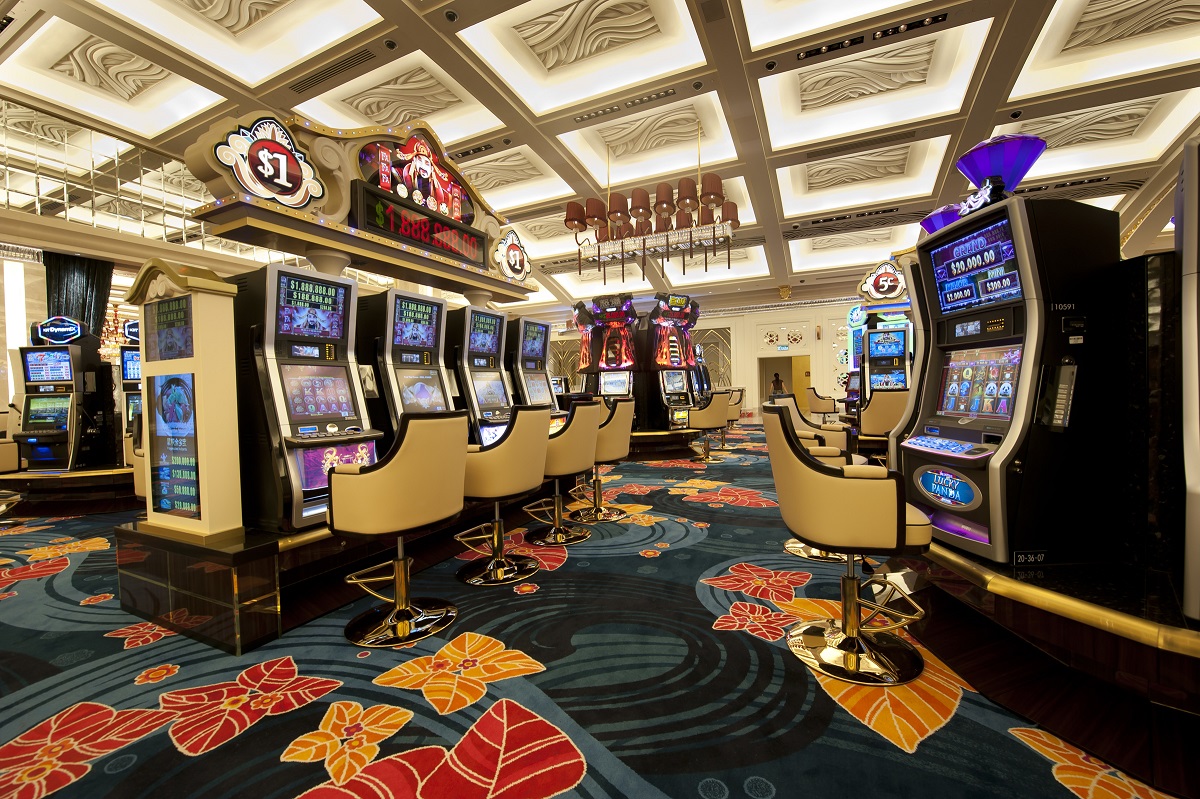 How do you see EGM use changing in Galaxy Macau Resort Casino?
We still see a steady growth in all sectors, as we develop our loyalty programs and promotions we see more regular players and experience players moving up the price point in play
Link Jackpots are still a big attraction for players, Galaxy still have the most Million Dollar plus Jackpots on offer over the mass floor.
Asian centric games and Custom Animation on our in house Mystery Jackpots  ensure we can stay competitive with our Neighbour's,  with 35 casinos to compete all offering  similar base products this can give smart Operators a competitive advantage.
What do you feel is missing from the current EGM product that will help Galaxy Macau/you in the future?
Slots have always been slower offering the Smarts and Technology innovations we see in other mobile and technology devices,  but we are working to change this where we can
Certainly some integration in to mobile technology is out there, but as gaming devices it will take time before regulators allow in this market, we will deploy some GPS tracking technology this year to help players find their favourite machines and keep aware of our highest Jackpots
There are other non-gaming ways we can interact with players in this space making their visits more interactive.