Submitted by

admin

on Mon, 28/04/2014 - 20:47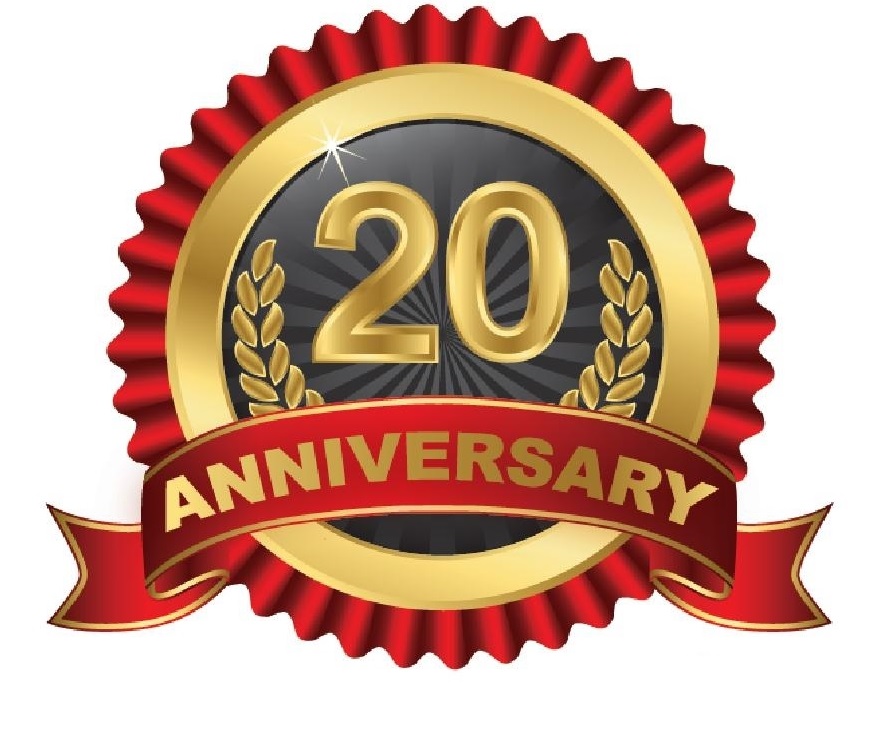 Last week Alfastreet exhibited its best and latest products at FADJA in Bogota, Colombia. At the show they presented the always popular R8 automated roulette and its smaller version R4 roulette. Both machines were connected to automated and live games so that visitors were able to test them first hand.
FADJA was another great opportunity for Alfastreet to not only exhibit their best and latest products, but to also meet and greet their friends, clients and customers. Among the products presented at the show were also the ones, which people already know,
but in the renewed version. Among them was also the most popular one, the Alfastreet's R8 roulette, which was recently joined by its smaller brother – R4 roulette. The machine came as a result of many requests from Alfastreet's partners, who needed a compact machine for smaller venues. And although smaller, it is still just as attractive and playable as its big brother R8. It offers four players a place to sit around the roulette wheel and feel the game as much as possible.
Both machines - R8 and R4 roulette - were also connected to automated and live games, therefore visitors were able to test them first hand.
Alfastreet was truly glad that all of the presented machines received a lot of positive feedback for their design and also for their performance. After all, the company strives to give people only the best products, which are recognizable by its distinct design, made of only the best quality materials and are also extremely technologically advanced. Besides, at Alfastreet they are also open to customer's needs and wishes and are also easily adaptable to the local environment.
Last but not least, this year is very special for Alfastreet as they are celebrating their 20th anniversary. Therefore all of their booths at the shows, also the one at FADJA in Bogota, Colombia, have been carrying the celebratory spirit, which hopefully spreads to the visitors as well.