Submitted by

admin

on Tue, 05/06/2018 - 09:54
Geoff Freeman is reported to be stepping  down  as president and chief executive of the American Gaming Association (AGA)
The US casino lobby group is reportedly looking for a new chief exec as its current leader prepares to exit in August.
On Monday, CDC Gaming Reports claimed that the American Gaming Association (AGA) will issue a statement on Tuesday announcing the departure of Geoff Freeman, the group's CEO since 2013.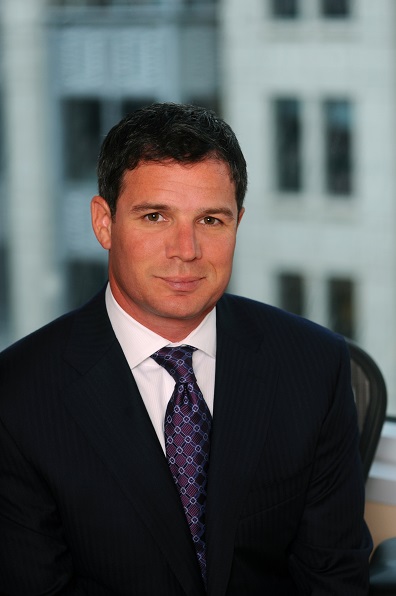 The 43-year-old Freeman will reportedly stay on the job until August 1 to oversee the AGA's transition to new leadership. The AGA's board apparently doesn't have a successor lined up, suggesting that Freeman's departure came as something of a surprise. Freeman is reportedly leaving to take a similar position with the Grocery Manufacturers Association, where he can represent melons and not melonheads for a change.
Freeman, who formerly served as executive VP of the US Travel Association, assumed the AGA's top job following the departure of Frank Fahrenkopf, a former Republican party insider and the only CEO the AGA had known since its formation in July 1995.
Freeman oversaw numerous changes in the US gambling sector during his tenure, including the recent demise of the longstanding federal ban on legal sports betting outside Nevada. The AGA underwent a "major shift" in its view of sports betting in 2015 after determining that the status quo was "unsustainable."
Freeman was less successful in getting the AGA's membership to unite behind legal online gambling, primarily due to threats by Las Vegas Sands chairman Sheldon Adelson to withdraw his financial support if the AGA continued down that path. Freeman subsequently confessed that online gambling was "an issue that the association cannot lead on."
Adelson's objections notwithstanding, this spring saw the AGA welcome several online-only operators into its fold, including The Stars Group, whose flagship PokerStars brand was previously kept out of the New Jersey regulated online gambling market thanks to the AGA's opposition (under Fahrenkopf's watch).