Submitted by

admin

on Thu, 19/06/2014 - 19:33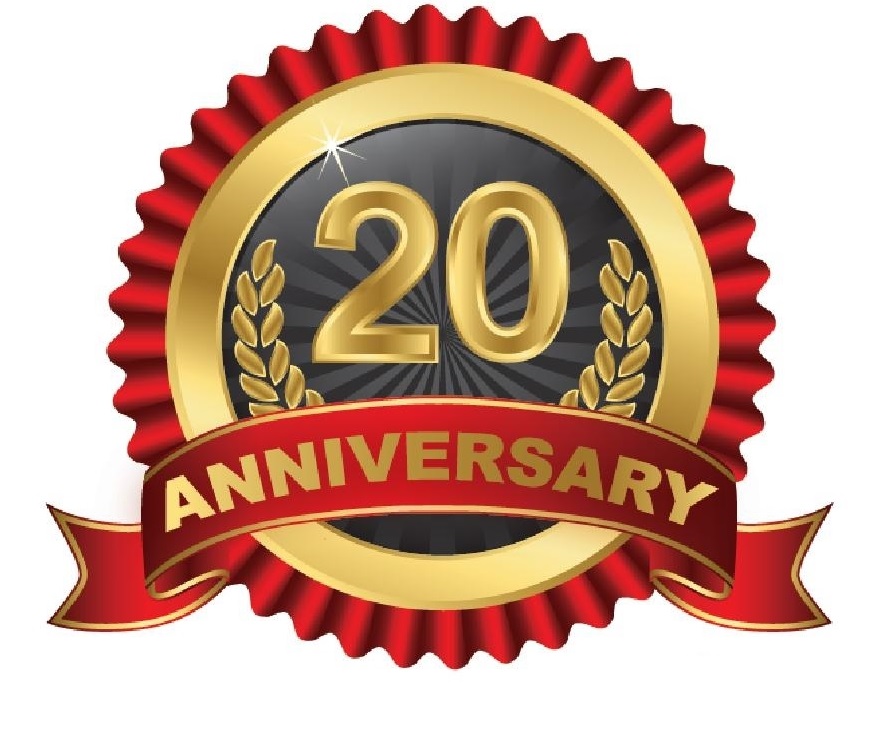 On Latin American market Alfastreet is know as N1 producer of gaming machines. Therefore it is no wonder that their presence at various shows always draws a lot of visitors attention. This also applies to Peruvian Gaming Show, where Alfastreet recently exhibited its products.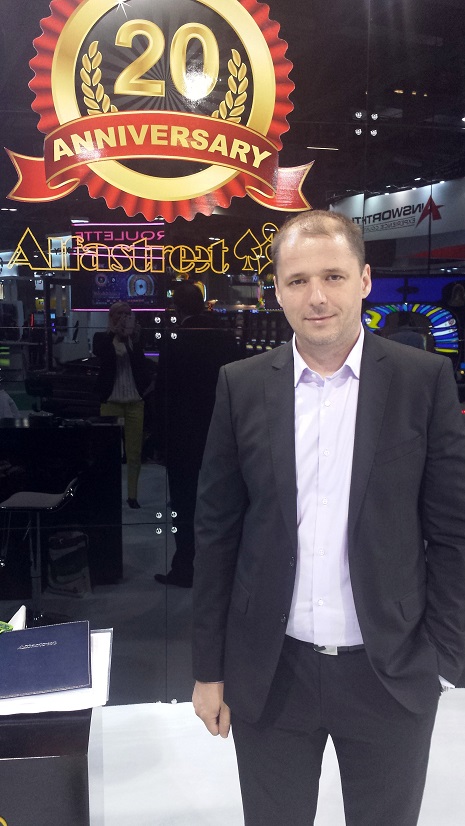 Alfastreet has been building its success story for over 20 years. In all this time they have managed to develop many innovative products, which have brought joy and excitement to players all over the world. Their products are a mixture of knowledge, high technology and constant development. The company tries to develop every product to the fullest and makes it a special experience for every player. Much of their attention is also focused on ergonomics, as they want a player to feel comfortable while playing.
Alfastreet's products are know as N1 on the Latin American market, and are also installed in many casinos. They are extremely beloved among players, because they offer them an unforgettable experience. One of the most popular machines is the R8 roulette, which was also presented at the Peruvian Gaming Show, along with the SL single terminal and Live and Automated Games such as Baccarat, Video Poker, Derby and others.
Alfastreet was more than glad with the presentation at the Peruvian Gaming Show and is already looking forward to the upcoming shows in Latin America and rest of the world. Other than that, the company still has many exciting plans and expectations for this year and also for the future. Many of them are also connected with Latin American market, where the demand for their products is constantly increasing.