Submitted by

admin

on Thu, 18/09/2014 - 20:24
Casino Dinant in Belgium has expanded the number of Konami slots it has on the casino floor. Now players at Casino Dinant can enjoy the mixture of single-game and multi-game Konami slots in a complete bank.
The excellent graphics and the games maths that is unique to Konami has brought about truly entertaining games. Furthermore, players can switch games extremely quickly. The game changes instantaneously and puts Konami at a distinct advantage when compared with several other slot manufacturers.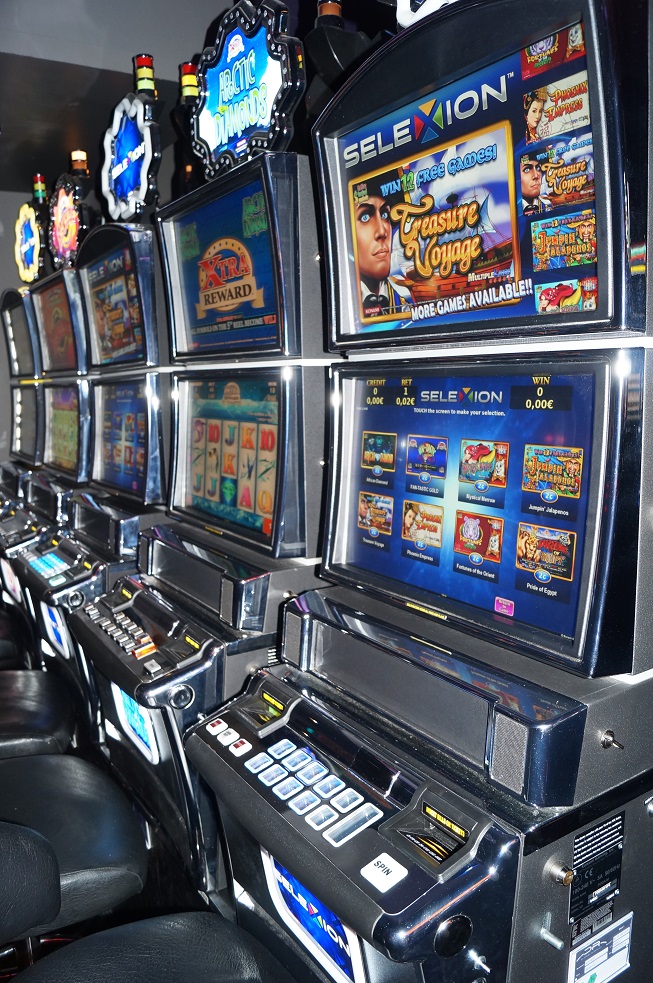 Casino Dinant General Manager Mr. Camille Continelli explains the casino strategy for Konami slots: "We originally had a small number of single games from Konami on the casino floor. We took the strategic decision to increase the number and place them in two banks. This has paid off very well. My opinion is that a casino can best benefit from Konami slots when at least a complete bank of these machines are placed together. We also mixed the single and multi games machines together in the bank and our customers like this mixture. We are very pleased with the popularity of these ten Konami slots and are considering expanding this number further".
DRGT is the European distributor for Konami in Belgium, Germany, Luxembourg, Northern Cyprus and Malta – is proud to announce a further success with Konami slots. Mr. Jurgen De Munck, CEO and co-founder of DRGT, notes, "Following on from our reports on Konami successes in Germany, it is great to inform the industry of successes in our home country. We take great note of Mr. Continelli's comments that creating a full bank of Konami machines increasing player interest and so machine turnover for Konami slots".
Mr. Joost van Egeraat, Sales Director Europe at DRGT, is the contact for all Konami requirements within DRGT. Mr. van Egeraat can be reached by mobile phone on +32 48 36 78 866 or alternatively by email joost@drgt.net. Naturally Mr. van Egeraat can be contacted as well for systems requests.