Submitted by

admin

on Tue, 06/05/2014 - 12:03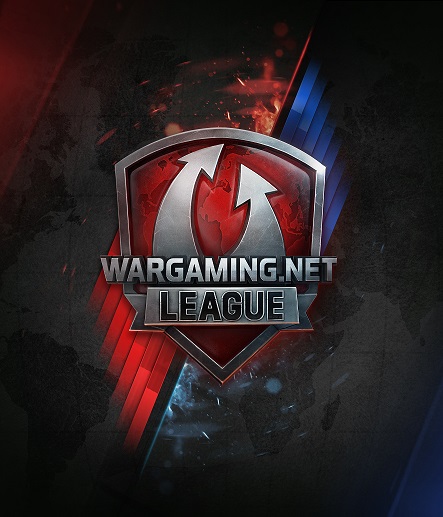 May 7, 2014 — Wargaming today announced that the first season of the Wargaming.net League 2014 has officially begun in a number of regions around the world, complete with a $2.5 million prize pool. The company will invest $10,000,000 in eSports' promotion in 2014.
"At our Grand Finals in Warsaw, Poland, we saw the sheer amount of passion, excitement, and dedication that players around the globe have for World of Tanks," said Mohamed Fadl, eSports Director of Europe and North America at Wargaming. "Starting up the first season of our 2014 activities will once again see the most skillful fight for the right to be called the best World of Tanks players in the world, and we can't wait to watch the action unfold."
The first season will see competitors from five key regions around the world battle for World of Tanks supremacy, including the Commonwealth of Independent States, the European Union, North America, China, and Asia. A change from last year, the Asia region will now include the nation of Korea to offer players a higher degree of competition, while providing spectators with more action-packed and exciting matches.
Below are the dates of the official launch of Season 1 of the Wargaming.net League per region:
Asia (including Korea)—May 10th
European Union—May 12th
North America—May 12th
Commonwealth of Independent States—May 19th
China—May 26th
For more information on the Wargaming.net League, please visit: http://wgleague.net
About the Wargaming.net League
The Wargaming.net League is Wargaming's professional eSports league, providing the ultimate global platform for aspiring cybersportsmen to step up, go pro, and become eSports Legends, while welcoming casual players to enjoy competitive gaming and delivering a compelling, quality experience for viewers worldwide.
Official website:
About Wargaming
Wargaming is an award-winning online game developer and publisher and one of the leaders in the free-to-play MMO market. Founded as a privately held company in 1998, Wargaming has shipped more than 15 titles. Currently, Wargaming is focused on its team-based MMO war series dedicated to the mid-20th century warfare that will include the armored World of Tanks, the flight combat World of Warplanes, and the naval World of Warships. The three intertwined titles will form a common gaming universe integrated within the portal www.wargaming.net.
Official website: