Submitted by

admin

on Mon, 15/09/2014 - 20:20

Suzo-Happ is proud to announce that Mr. Frank Kocik has joined the team, taking on the newly created position of Director OEM Supply Chain Management. Mr. Kocik will be responsible for managing the supply chain for the ever-increasing demand for customer-build sub-assemblies and contract manufacturing, liaising with Suzo-Happ's large manufacturing plant in China and research and development departments around the globe. In addition to this, Mr. Kocik is assuming the responsibility for the complete supply chain at Suzo-Happ.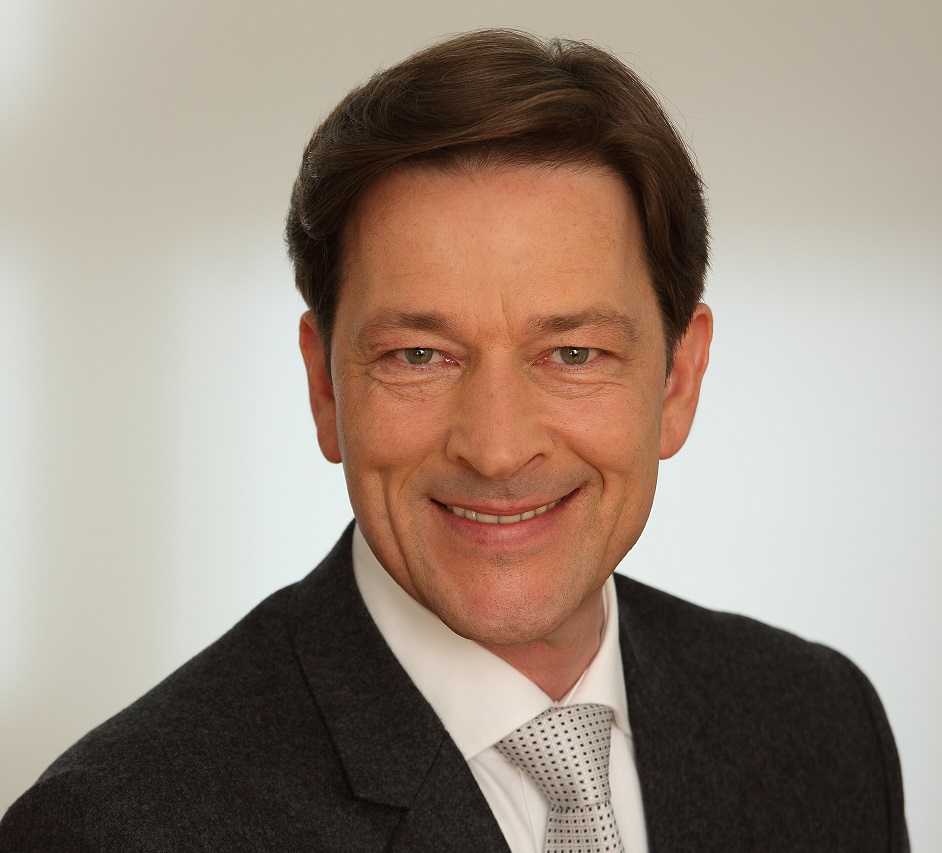 Mr. Kocik brings over twenty years of experience with direct supply chain responsibilities for Europe's largest gaming machine manufacturer. This experience covers global commodity/purchasing and project management as well as strategic sourcing (for example, OEM, tooling, resins, plastic, rubber, metals, hardware and die-cuts). Before joining the gaming and amusement industry, Mr. Kocik worked for major international companies as well.
"Frank lives and breathes our industry. He has his finger on the pulse. Adding to this, being a German of course he is extremely well organised and brings over two decades of experience of purchasing power with him. Frank assumes a new key position as not only our own product range is growing but also the demand from customers to part-build their products for them. The fact that we have made such a major appointment underlines our focus on further growing our contract manufacturing and in-house solutions", notes Mr. Harald Wagemaker, Executive Vice President Sales & Marketing of Gaming and Casino EMEA.
"Suzo-Happ has always impressed me for their passion to supply the best possible products to the market. This openness to discuss new solutions to drive the market forward has brought Suzo-Happ to the position it is in today. This forward-thinking fits in with me completely and I am extremely pleased to be joining Suzo-Happ", enthuses Mr. Frank Kocik himself.