Submitted by

admin

on Tue, 10/06/2014 - 17:20
LONDON (10 Jun) – FREEDOM is the rallying call for the new Excellence in iGaming (EiG), which launched its agenda for the 2014 event this week (21-23 October, 2014).  The FREEDOM agenda, which maps out the three days of thinking, meeting, exploring and engagement opportunities at the global facing EiG, is available to download at www.eigexpo.com. Being held at the water-fronted Arena-Berlin, regarded as one of the city's most creative spaces, EiG offers a fresh, integrated experience with a 'one price for all' entry pass of €499.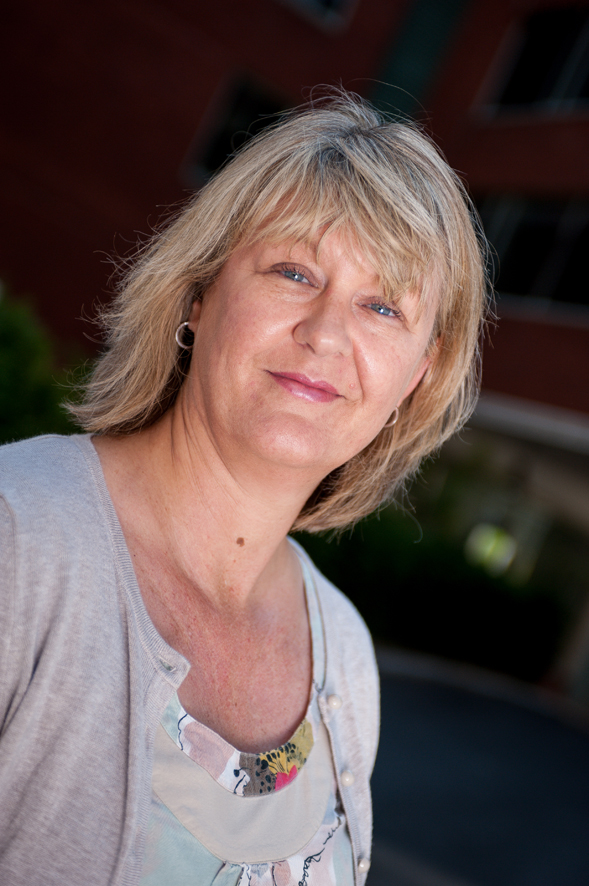 Heralding the new look EiG, Portfolio Director Kate Chambers said: "Following the customer research undertaken after Barcelona 2013 and the feedback we received from stakeholders, it was clear that EiG failed to tick sufficient boxes for our stakeholders and that we needed to address our thinking across all aspects of the brand's development. In order to achieve this we formed the EiG Advisory Board, comprising over 70 of the world's leading gaming experts with the objective of creating a completely different EiG experience. The draft agenda, which is available to download from today, is the result of the hard work, commitment and insight of the Advisory Board which as a group of 'critical friends' has made a major contribution in helping us to create an international event which meets the needs of the global iGaming industry head on."
She added: "The Freedom to think, explore, meet and engage in the way attendees want to, coupled with providing robust value for money credentials are two key areas that we have addressed.  We recognise that the way in which creative business minds consume information has changed and that is reflected throughout EiG. We have also responded to the complexity and price points of the business model by creating a single entry pass of €499. This has been undertaken in order to attract a wider spectrum of attendees.
"We've listened to the market, we've recognised the need to change and thanks to the EiG Advisory Board we have been able to create the content and deliver the experiences which, I believe, will cement EiG's position as the 'go-to' event for the international iGaming industry."