Submitted by

admin

on Mon, 14/07/2014 - 22:26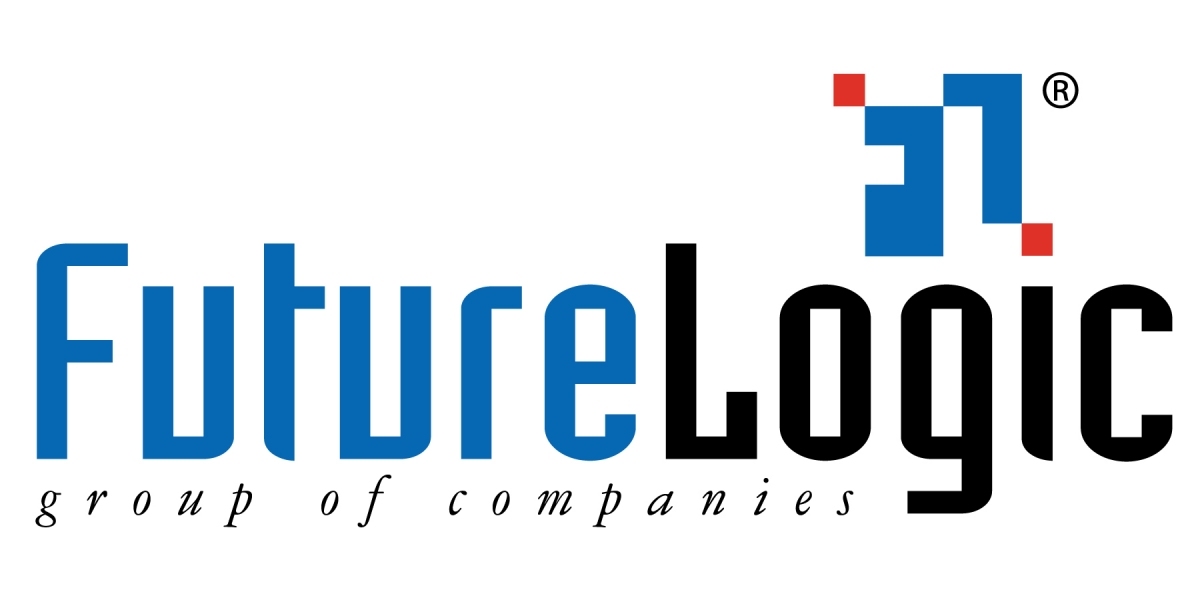 GLENDALE, CA — July 14, 2014 — FutureLogic, Inc., the world's leading developer of innovative ticket printing and couponing solutions, announces today that at this year's Casino Marketing Conference (booth 411), it will demonstrate how casinos can benefit by adding TITO to table games and linking promotional couponing across slots, tables and online operations. FutureLogic will showcase its TableXchange® TITO printer/scanner, PromoNet® couponing solution and GEN3 Evolution® TITO printer.
"While the adoption of TITO was swift early on, more than a decade later, its full potential has not been unleashed yet. To stay competitive and keep up with the newest economic challenges, land-based operators need to take full advantage of all existing casino resources and utilize all existing technologies to their fullest," said John Edmunds, Chief Marketing Officer at FutureLogic. "By extending TITO to table games and using promotional couponing across all games throughout the resort and online, operators can gain a clear advantage over their competitors."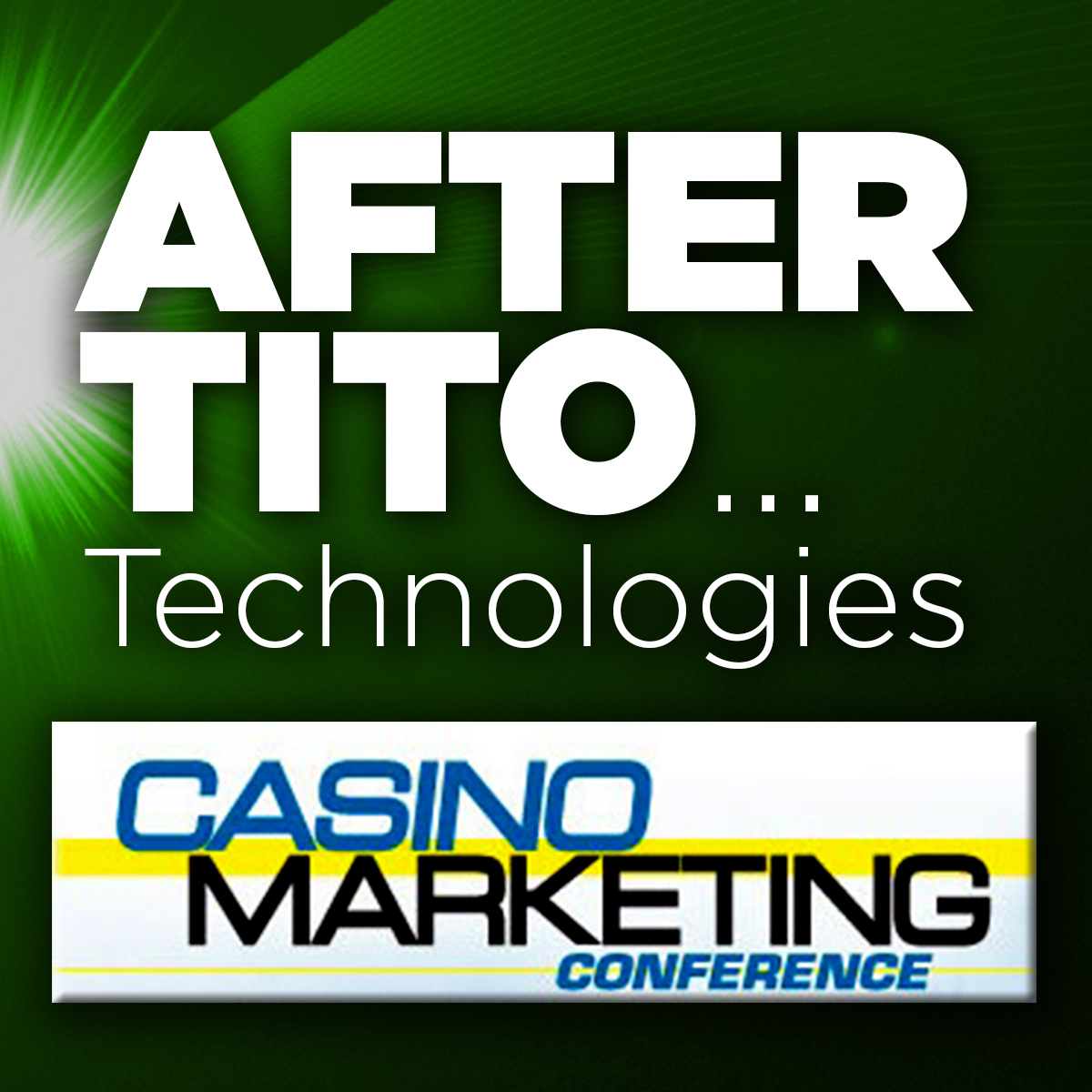 With the ability to buy-in or cash out at table games, the TableXchange® printer/scanner provides a bridge between slots and tables, helps casinos identify valuable crossover players, and ultimately enhances the casino/property experience. With chips remaining at the table, the TableXchange® device further increases operational efficiency at tables, cash cage, and kiosks by significantly reducing the resources associated with chip refills and cash handling throughout the property. Moreover, many casinos are now delivering promotional content to the player via TITO printers at slot machines. The TableXchange® printer/scanner can be integrated into promotional couponing systems such as the PromoNet® couponing solution, allowing casinos to also deliver coupons at table games.
By offering casino operators the ability to use the existing TITO infrastructure (at slots and tables) and player tracking system, FutureLogic's PromoNet® couponing solution allows operators to identify and reward high value players (both carded and uncarded) INSTANTLY, right at the game without any delays. Moreover, by providing a vehicle for tangible awards for a participating player, the PromoNet solution can steer players to online sites, bridging the gap and acting as an affiliate program between land-based and online venues. The PromoNet solution also enables casinos to create, analyze, and modify highly customized promotions for optimum effectiveness and to conduct business analytics and generate reports — all of which helps casinos improve their bottom line.
Following in the footsteps of the very first TITO printer in gaming, the GEN3 Evolution® printer is the latest generation of thermal ticket and promotional couponing printer from FutureLogic. Featuring industry's largest standard paper capacity of 450 tickets, a low paper sensor that eliminates paper waste by taking the ticket stack down to the last ticket, and at 8 inches per second, the GEN3 Evolution® printer is the fastest printer in gaming, printing and presenting a ticket/coupon in less than one second.  Moreover, operators can easily update firmware in a flash, by simply connecting a pre-loaded thumb drive to a printer while it's still in the slot machine, yielding a significantly reduced down time for each and every slot machine on the casino floor.
About FutureLogic, Inc.
Celebrating more than 30 years in business and 15 years in gaming, FutureLogic is the leading developer of innovative ticket printing and couponing solutions to gaming technology providers and operators around the world. As the premier supplier of super-robust thermal ticket printers to the global gaming industry, FutureLogic has shipped more than 1.5 million printers for casino gaming, video lottery, AWP, LPM, SWP and kiosk applications worldwide. Headquartered in Glendale, CA and with offices across North and South America, Europe, Asia and Australia, FutureLogic's sales and engineering teams are ready to provide direct support and local knowledge for manufacturers and operators around the world. For more information or to contact us, please visit www.futurelogic-inc.com