Submitted by

admin

on Tue, 14/05/2013 - 01:36
Thursday 9th May saw the successful relaunch of Genting Casino Edgbaston. Guests attending the VIP event were warmly welcomed with a vibrant atmosphere and an abundance of glamour. The purpose of the event was to celebrate the stunning new refurbishment which sees the gaming floor, bar and restaurant all being modernised to reflect the chic clientele.
Two couples had cause for double celebration over the evening. Mr and Mrs Bernard-Land were delighted to win a private dining experience at the casino and will come back to celebrate their 25th wedding anniversary with Genting this summer. This was followed by Mr and Mrs Hingley winning an exclusive Harvey Nicholls shopping experience much to the joy of Mrs Hingley.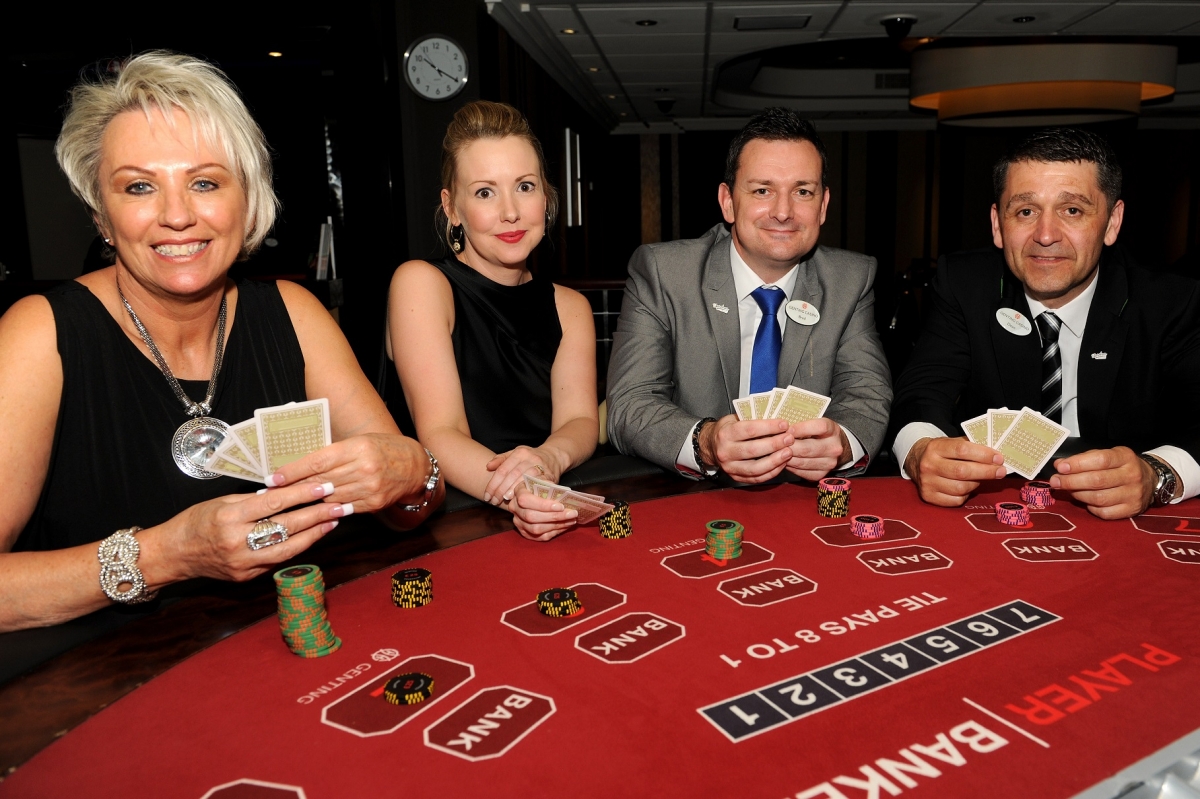 The new Fahrenheit Bar & Grill was shown off to great effect during the evening with beautifully presented tasters from both the food and drinks menu, whilst guests enjoyed the sweet tones of swing singer Tony Roberts.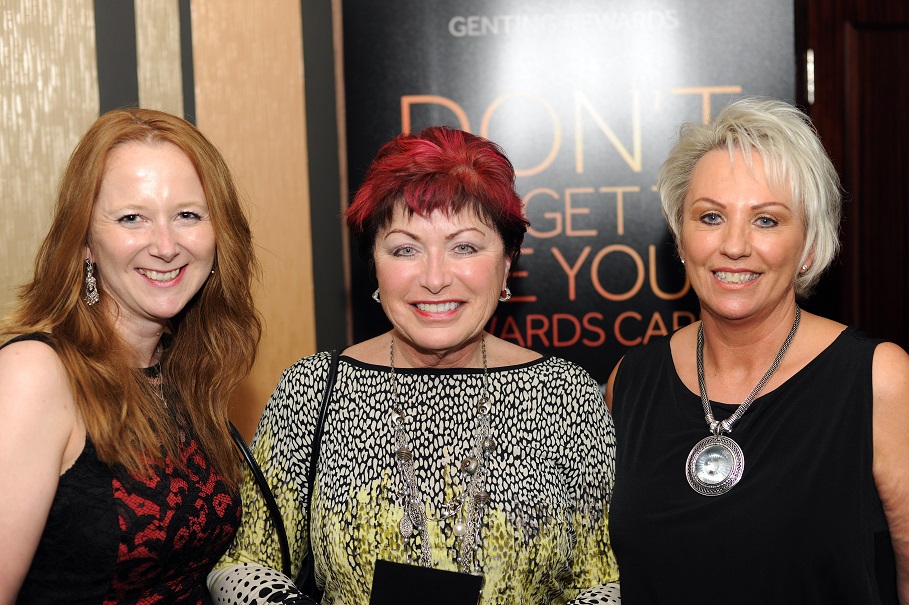 Guests also took advantage of the enhanced gaming floor which sees a larger suite of games being offered, having just introduced Baccarat; as well as the latest slots and electronic roulette machines being installed. All the favourite casino games such as Roulette and Blackjack are also offered as standard with high stake gaming being offered in the salon privee upstairs.
Barry Clemo, Director of Marketing commented: 'The evening was a great success and I'm thrilled to see so many valued customers enjoying the new facilities. We very much look forward to welcoming new and existing customers through the doors of our latest stylishly refurbished casino'. 
For further details, visit www.GentingCasinoEdgbaston.com
Genting UK plc, a wholly-owned subsidiary of Genting Malaysia, trades in the UK as Genting Casinos. It boasts 40 casinos across England and Scotland.
The casinos outside London operate under two brands: Genting Casinos and Genting Clubs. In London the group owns the oldest private members gaming club in the world, Crockfords, along with the Colony Club, Maxims, Palm Beach and Genting Casino Cromwell Mint in close proximity.
Genting Malaysia is part of Genting Berhad which was founded in 1980 and is one of Malaysia's leading multinational corporations. The company has a market capitalization of c.£25 billion, with operations in the leisure & hospitality, power generation, oil palm plantation, property development, biotechnology and oil & gas sectors. The Genting Group has 45 years of gaming experience running some of the most popular land-based casinos and resorts in Malaysia, Singapore, Australia, the Philippines and in the UK.