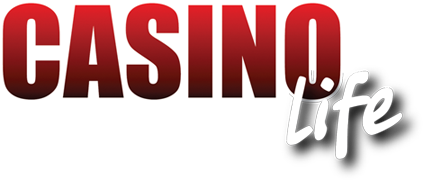 26-28 April 2017
Marriott Marquis Marina, San Diego, CA
For several years GiGse has established itself at the forefront of gaming trends across the North American region and is nestled among the tech and start-up wonderland that is San Diego. The event brings together the gaming community to discuss innovation, future technology, digital disruption, emerging gaming channels, content and new casino concepts through a vibrant collection of talks and demonstrations.
As GiGse has evolved over the years, so has our parallel industry content and peripheral technology audience, and we are always looking for exciting digital, sensory and millennial led concepts for the gaming sector to embrace.
To find out more, please visit www.gigse.com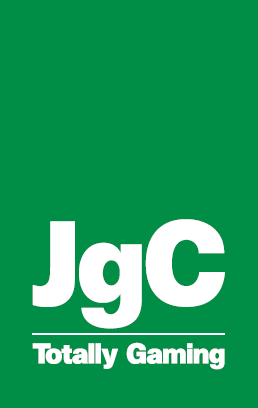 10-11 May 2017
Grand Hyatt Tokyo, Japan
Inspiring Lasting Collaboration
Following the approval of the Promotional Bill in the lower house to allow Integrated Resort casinos in Japan – Clarion Events announces the next instalment of the Japan Gaming Congress.
As Japan enters into a new era having legalised gaming, Clarion Events is delighted to be hosting the second edition of JgC at the Grand Hyatt in Tokyo on May 10– 11, 2017. With an estimated $40bn market at stake the potential to be one of the major players has all the global gaming groups vying for a position in the lucrative market.
The Japan Gaming Congress is a three-day educational forum that will offer a clear, practical insight and understanding into the casino legislation in Japan. With an expected 6 months before the first licences are issued now is the time to full understand the potential complex nature of IR Casinos in one of the potential superpowers in Asia.
For more information, please visit www.japangamingcongress.com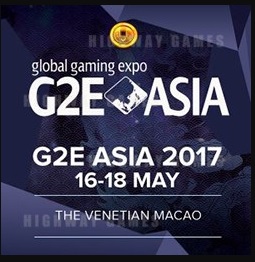 May 16th to 18th  
G2E Asia 
Macau
Global Gaming Expo Asia (G2E Asia) is the industry event offering one-stop sourcing platform of gaming and entertainment products to the forward-thinking casino operators in Asia. G2E Asia provides a cost-effective way to suppliers by enabling them to showcase new products, meet qualified buyers and establish new contacts. Every year, over 95% of Asian casino operators attend G2E Asia to look for cutting-edge products and solutions and gather upcoming industry trends. Held in Macau-the heart of Asian gaming, G2E Asia is the ideal hub where professionals network and conduct business.
For more information, please visit http://www.g2easia.com/
Juegos Miami
May 31 – June 2, 2017
The Biltmore Miami
After the success of Juegos Miami's launch, we are bringing you all forms of gaming – casino, bingo, betting, sports betting, lottery and social - whatever the means of delivery – land-based, online and mobile - will be represented in a single event which meets the rapidly growing needs of Latin American and Caribbean operators and stakeholders.
Juegos Miami takes place at the picturesque Biltmore Hotel, where the beauty of the architecture and tropical landscape are the perfect backdrop. Removed from the hectic pace of a trade show, it is a chance to meet with the industry's leading vendors, to learn about the latest trends and developments and network in a relaxed and intimate environment.
For more information, please visit www.juegosmiami.com
WrB Africa
7-8 June 2017
Villa Rosa Kempinski Nairobi, Kenya
The 2nd instalment of WrB Africa will take place from 7-8 June at the Villa Rosa Kempinski Nairobi in Kenya.
This event provides a vital channel into the African gaming market, offering a market leading, unrivalled agenda with top regulatory and operational experts. Our first WrB Africa hosted over 30 market leading organisations, all there to learn, network and do business. Gain competitive advantage by learning from the experiences of the leading operators based in East, West and Central Africa, as well as the continent's pioneering regulators, all under one roof.
Key topics include:
Does being responsible pay?
The big move: Retail to online
Exploring the African regulatory landscape
Anti-Money laundering and Sports Integrity
For more information, please visit www.wrbriefing.com/africa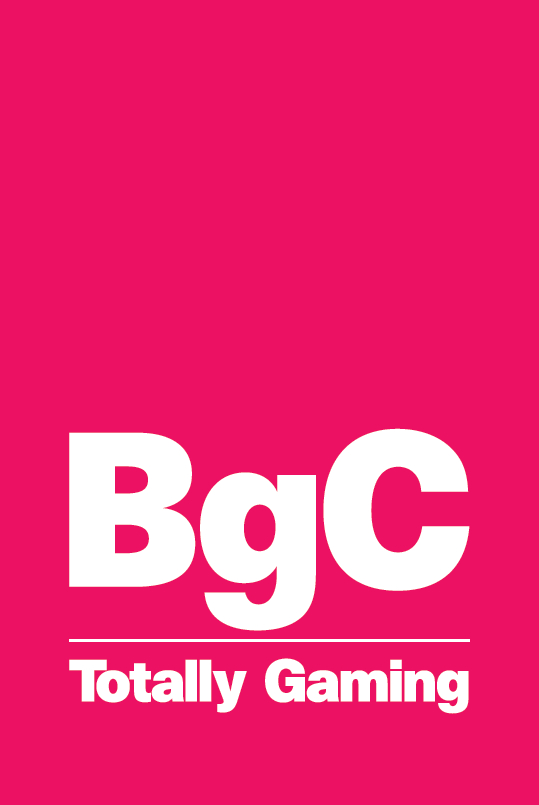 Brasilian Gaming Congress
26-27 June 2017
Tivoli Mofarrej São Paulo, Brazil
BgC returns on 26-27 June 2017 to the Tivoli Mofarrej São Paulo in Brazil.
Latin America is a very competitive market in this sector, but Brazil has the biggest potential, and there has never been a greater need for information on the political and legislative process or best practices for regulation, taxation and control. BgC 2017 will provide you with this knowledge and opportunity to meet the right people, allowing you to make the right decisions for your business and prosper in the growing Latin American gaming market.
BgC 2017 is an opportunity to discuss critical information on commercial and product requirements, necessary to prepare for entry into a new market. As multinational clients begin to forge local partnerships, the Congress comes at a time when the industry strives to finally get to grips with legislation and understand the likelihood of various forms of gambling to be legalised and regulated.
For more information, please visit www.braziliangamingcongress.com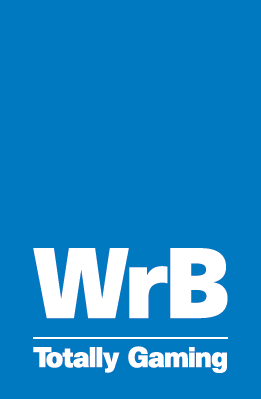 WrB London
September 2017
London, UK
Responsible Gambling Innovation
WrB London is the gaming industries meeting place for creating new techniques, regulation and the delivery of the latest efforts around responsible gambling, CSR and sustainability.
Now in its 3rd year, join international legislators, regulators, practitioners and the NGO/charity to develop modern frameworks to measure and implement RG standards creating shared value for the industry, but most importantly in the pursuit of consumer protection.
For more information, please visit www.wrbriefing.com/europe
October 3rd to 5th 
Global Gaming Expo
Las Vegas
Global Gaming Expo (G2E) is the international gaming trade show and conference "by the industry and for the industry." G2E is the best place for anyone working in gaming to see the latest products, learn the trends, and network with the Who's Who. It offers a 360-degree view of the industry from slots and table games to igaming and food, beverage, and hospitality.
For more information, please visit: http://www.globalgamingexpo.com 
EiG
30 October - 1 November 2017
Arena Berlin, Germany
EiG will be back on 30 October - 1 November 2017 to the Arena Berlin.  EiG is the leading gaming industry event completely focused on achieving Excellence in iGaming.
We play host to senior-level decision-makers from iGaming operators, Land-Based Casinos, Betting Shops, Lottery Operators, Social Operators, Gaming Start-ups, Regulators, Consultants and many more, on a global scale.
We provide a unique platform which encourages and facilitates networking and learning for the entire iGaming ecosystem.
For more information, please visit www.eigexpo.com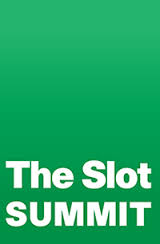 Slot Summit 
31 October - 2 November 2017
Tallinn, Estonia
The Totally Gaming Summit combines insight and innovation, the latest gaming floor trends, real world case studies and new technologies and cutting edge game development in an intensive yet entertaining format which will ensure that you have the information you need to plan, invest and implement wisely and with maximum effectiveness.
For more information, please visit, www.totallygamingsummit.com