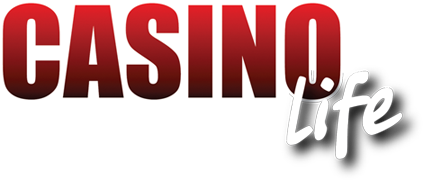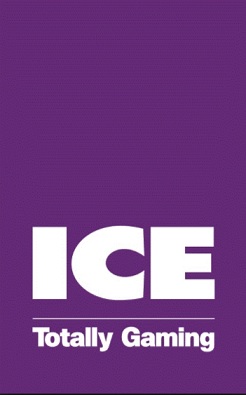 ICE Totally Gaming 2018
6th - 8th February 
Excel Centre London
When gaming professionals register to attend ICE they qualify to become citizen of gaming, a right which a unique opportunity to engage with the originators and decision makers from the gaming industry's most influential power houses as well as the new start up enterprises which use ICE as their launch-pad.
http://www.icetotallygaming.com
Brazilian Gaming Congress
22nd  - 24th  April 
São Paulo, Brazil
Offering the latest on the legislative, political and regulatory process BgC "Strengthening roots: Creating a stable marketplace attractive for a long-term investment", will continue to play a fundamental role in bringing together operators, investors and legislators for the exchange of best practices to support the decision-making in taking advantage of the lucrative Brazilian gaming market. 2018 will also seek to understand the requirements necessary for investment in boosting tourism; revenue and job creation.
http://www.brasiliangamingcongress.com/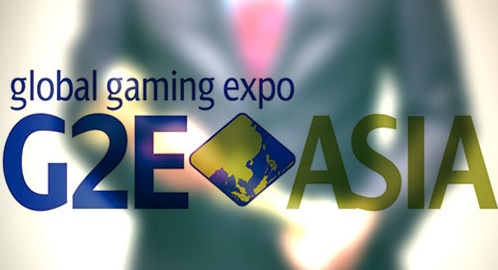 G2E ASIA 2018 
15th - 17th May 
The Venetian Macao
Global Gaming Expo Asia (G2E Asia) is renowned as a key gaming and entertainment business hub across the continent. It is the must attend marketplace for the Asian gaming industry, offering a one-stop platform to the industry professionals to network, forge fresh connections, source new products and solutions, and gain a deeper insight into the latest global industry trends. Every year, over 95% of Asian casino operators attend G2E Asia to look for cutting-edge products and solutions and gather upcoming industry trends. Held in Macau - the heart of Asian gaming, G2E Asia is the ideal hub where professionals network and conduct business.

Juegos Miami
Biltmore Hotel Miami
May 30th - 1st June 
All sectors and channels of gaming are represented under one roof at Juegos Miami, the event for exploring the rapidly growing needs of the industry's Latin American and Caribbean stakeholders.