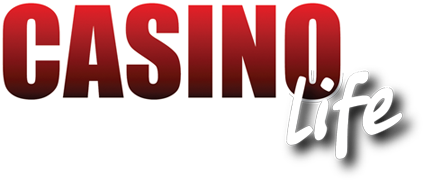 Totally Gaming Academy
Courses
Online Game Development  26 – 28 February London
Managing Casino Audits 20 – 21 March London
Affiliate Management Academy 26 – 27 March London
Sports Book Management Academy 26 – 28 March Amsterdam
Casino Finance 28 – 29 March London
The Totally Gaming Academy is widely recognised as the global leader of gaming industry training for professionals and businesses seeking to reach their full potential.
Our training courses are unbiased and intensively researched, providing best practice training which is supported by consultative interaction with our expert trainers, who all have extensive operational experience in their field. All training courses provide models and tools which are designed to be implemented immediately, with maximum impact on business growth and success.
For more  information please click here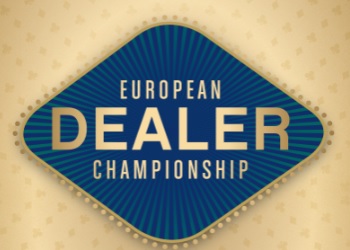 European Dealer Championships Final
Tallinn Estonia
29th April - 1st May
The ECA and its members understand and recognise that training is crucial in order to learn all the necessary skills to become a good and qualified dealer. To this end, the ECA promotes training and supports its members by always trying to improve professionalism in casinos across Europe.
For further details please click here 
Japan Gaming Congress
Tokyo Japan
10 - 11 May 2017
As Japan enters into a new era having legalised gaming, Clarion Events is delighted to be hosting the second edition of JgC at the Grand Hyatt in Tokyo on May 10– 11, 2017. With an estimated $40bn market at stake the potential to be one of the major players has all the global gaming groups vying for a position in the lucrative market.
For further information click here
ICE North America
May 13 - 15  
Boston Convention & Exhibition Centre
ICE North America is the new gathering for interactive gaming and sports betting. Taking the strengths of GiGse-level content and speakers and adding a whole floor of product and solutions providers, this is the place to be to get your competitive advantage.
Explore ICE North America and join the iPioneers.
For further information please click here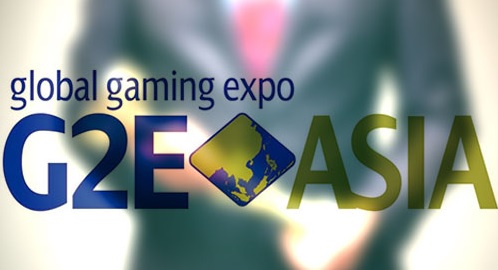 G2E Asia
Macau
21 to 23 May 2019
Connecting People and Innovations in the Asian Entertainment Industry
Global Gaming Expo Asia (G2E Asia) is renowned as a key gaming and entertainment business hub across the continent. It is the must attend marketplace for the Asian gaming-entertainment industry, offering a one-stop platform to the industry professionals to network, forge fresh connections, source new products and solutions, and gain a deeper insight into the latest global industry trends. Every year, over 95% of Asian casino operators attend G2E Asia to look for cutting-edge products and solutions and gather upcoming industry trends. Held in Macau - the heart of Asian gaming-entertainment, G2E Asia is the ideal hub where professionals network and conduct business.
For more information please click here  
Juegos Miami
May 29-31  
The Bilmore, Miami, USA
We are bringing you all forms of gaming – casino, bingo, betting, sports betting, lottery and social - whatever the means of delivery – land-based, online and mobile - will be represented in a single event which meets the rapidly growing needs of Latin American and Caribbean operators and stakeholders.
A powerful strategic, tactical and hands-on content program took place at Juegos Miami 2018. The extensive program will enable operators, regulators and governments to rise to the challenges and opportunities facing the industry. 
For more information please click here  
Brazilian Gaming Congress
June 23 – 25
SAO Paulo Brazil
With the theme, 'Strengthening Roots', the focus of BgC 2018 was to bring key people together in one place to meet and build the important foundations and relationships needed, to enter this new potential market.
BgC 2018 also went beyond the approval of the law itself and discuss the challenges Brazil might face in creating a stable marketplace that is attractive for long term investment as well as how expectations can be met in terms of boosting the economy.
For further information please click here